Upcoming Events
​
---
Online Exhibits

http://fusionartps.com/
...I have a couple of pictures in the "animal Kingdom" Gallery.


http://linusgallery.com/art-gallery/
...then go to Fauna Gallery



Past Events





​

​Arte Natura
LIMNER GALLERY, 123 Warren Street, Hudson, NY 12534
May 19 - June 11, 2016
Reception: Saturday, May 21, 5-7pm
​


---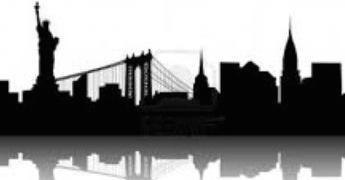 New York City - Tribeca
April 21st 2016 - 52 Walker Street // 5:00 pm - 11:00 pm M1-5 Lounge
​



​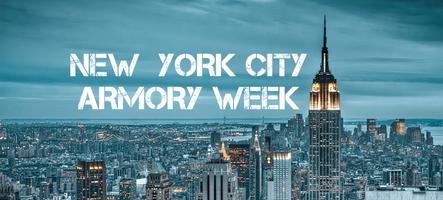 New York City - Armory Week Edition
​Conception Events
March 3rd 2016 - 52 Walker Street // 5:00 pm - 11:00 pm M1-5 Lounge

​
---
Conception New York City. Jan 28.
52 Walker Street // 5:30 pm - 11:00 pm
M1-5 Lounge
Join us as we kick off the year with some spectacular art and creativity! Forty emerging artists from around the world representing painting, drawing, sculpture and mixed media.
​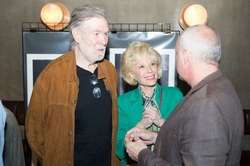 Multi Emmy award winning, journalist and CBS presenter of 60 minutes, Lesley Stahl stopped by CONCEPTION NYC on October 14th with her husband, New York Times and Rolling Stone contributor, Aaron Latham. Here are the duo chatting with artist, David Swope.
---
October 14, 2015. Conception New York, in Tribeca. Go to conceptionevents.com to buy tickets!


http://www.conceptionevents.com/


52 WALKER STREET // 7:00 PM - 11:00 PM M1-5 LOUNGE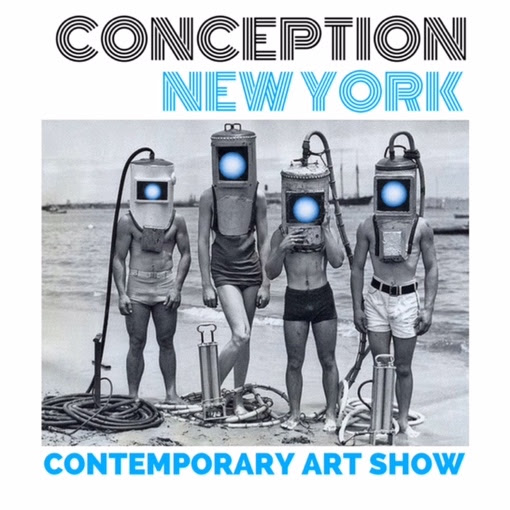 August 16, 2015. Conception Tribeca.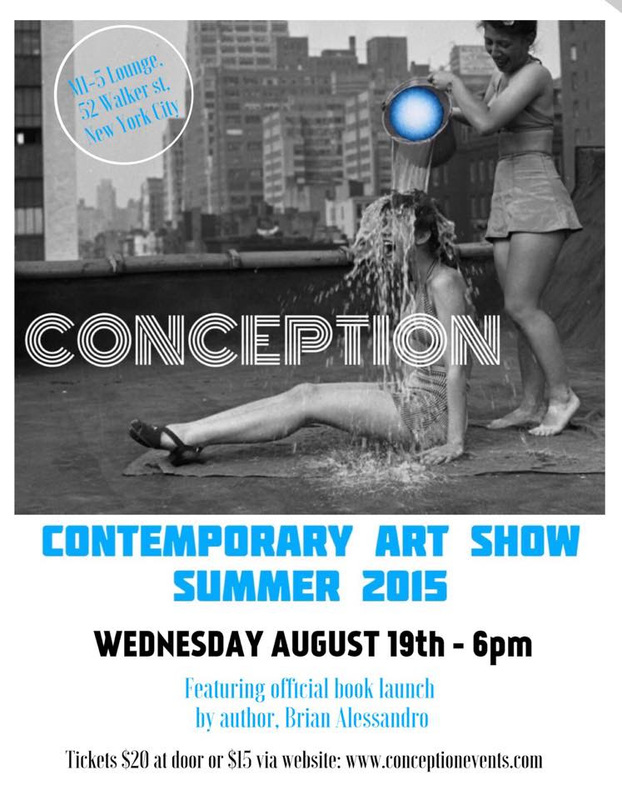 ---
Art Expo NYC 2015
---